About Us
We strive to be your most trusted partner in pursuing the right loans for your needs.
Our Beginnings
loans.org is the creation of Loans Org, LLC, a company dedicated to helping consumers sift through the ambiguous details of the financing industry. After the housing market collapse and subsequent recession, loans.org stood up to provide the public with access to free, reliable, and relevant information about various types of borrowing. The more people who know about the dangers and pitfalls that some lending arrangements contain, the less likely we'll find ourselves in another economic crisis. That's been our mindset since the beginning, and it's what guides us today.
Our Vision
Imagine a world where every person, regardless of formal education, has a basic understanding of loans and the lending industry. We have a goal to place a free financial education into the hands and minds of every person eager to learn. We sincerely believe that education is the key to saving our economy and lessening the chances of another world-wide recession. Our vision, put simply, is to create a financially-savvy world, one reader at a time.
Our Mission
We aim to educate the public by providing relevant, interesting, unbiased, and meaningful financial information. Our team of professional writers strives to publish quality content every week so that all of our readers can keep up-to-date on current events and industry-related information. In tandem with serving as an educational resource, we also strive to provide a safe, secure, and free means for prospective borrowers to apply for financing.
Our Promise
For those looking to learn more about a particular type of financing, we promise to provide unbiased information.
For those looking for a trusted location to apply for a loan online, we develop lender relationships and promise a means to quickly and safely apply for financing.
If none of our news stories, in-depth articles, or frequently asked questions contains what you're looking for, then we beg of you to ask us your own question, and we promise to put one of our professional writers to the task of answering it for you!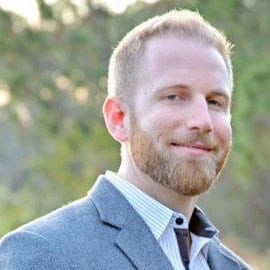 Joel Ohman, Founder, CFP®
Joel Ohman is the CEO of a private equity-backed digital media company. He is a CERTIFIED FINANCIAL PLANNER™, author, angel investor, and serial entrepreneur who loves creating new things, whether books or businesses. He has also previously served as the founder and resident CFP® of a national insurance agency, Real Time Health Quotes. He also has an MBA from the University of South Florida.
Joel has been mentioned in many different online and print publications including AOL.com, BusinessInsider.com, ChicagoTribune.com, Inc.com, OppLoans, HavenLife, BestCompany, National Christian Foundation to name a few as an insurance expert.
Sara Routhier, Director of Outreach
Sara Routhier, Managing Editor and Outreach Director, has professional experience as an educator, SEO specialist, and content marketer. She has over five years of experience in the insurance industry. As a researcher, data nerd, writer, and editor she strives to curate educational, enlightening articles that provide you with the must-know facts and best-kept secrets within the overwhelming world of insurance.
Her work has been featured on: CBS, Denver Post, DriversEd, ESPN, Finance101, Finder, FOX5, Legal Advice, MSN, PrettyMotors, SeattleTimes, StarTribune, USA Today, WalletHub, Yahoo Finance, and the Zebra.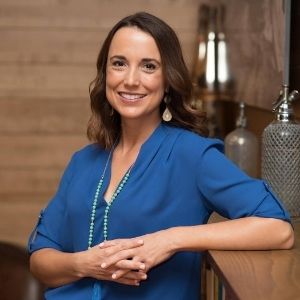 Angie Watts, Licensed Real Estate Agent
Angie Watts is a licensed real estate agent with Florida Executive Realty in the increasingly popular Tampa Bay area. Specializing in residential properties since 2015, Angie is a real estate blogger who published an ebook educating homeowners on how to make the most money when they sell their homes.
Her goal is to educate and empower both home buyers and sellers so they can be stress-free during the shopping/selling process and fully enjoy what should be an exciting, fun experience. She has studied and written on topics including market conditions, mortgage trends, first-time home purchases, and buying new construction.
In addition to real estate, Angie has a strong background in both insurance and finance. She studied Business Marketing at Waukesha County Technical College and draws upon two decades of sales and marketing experience in all facets of her professional career.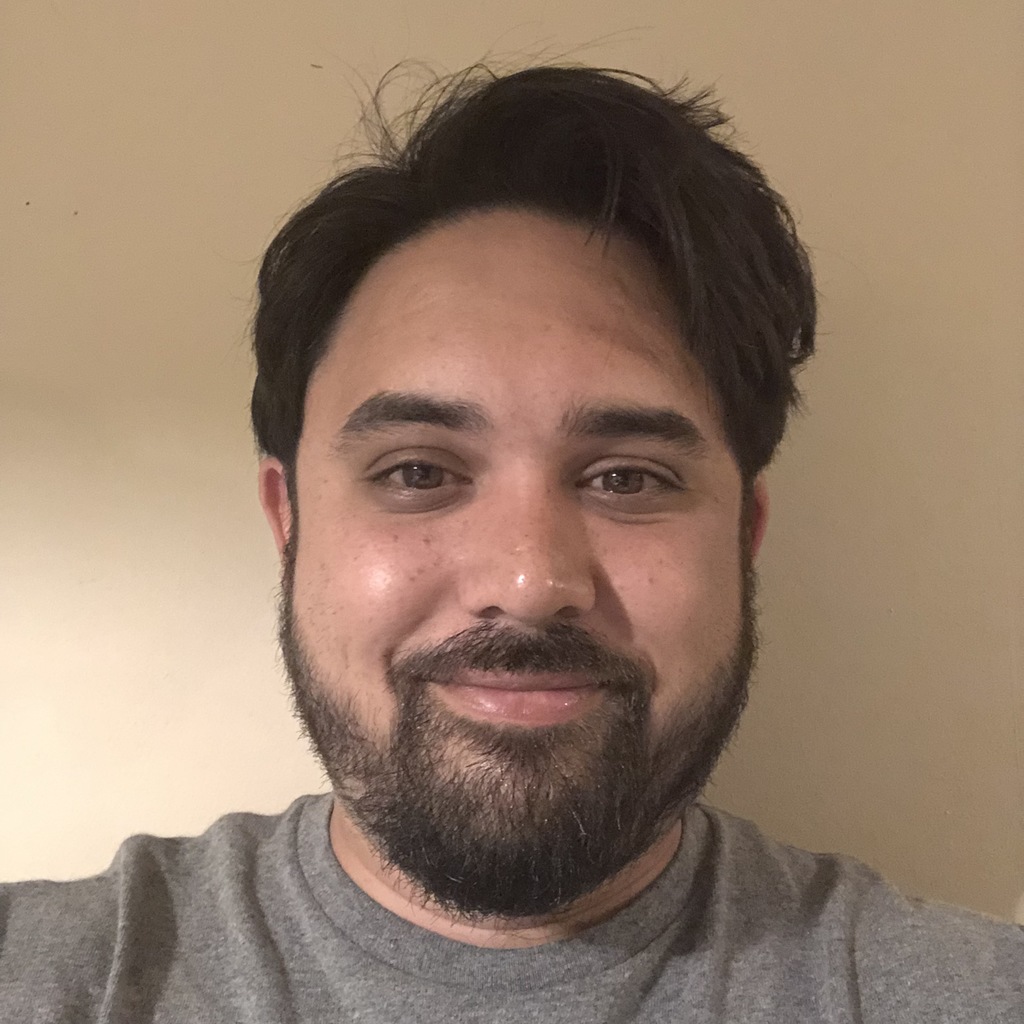 Chris Tepedino, Feature Writer
Chris Tepedino is a feature writer that has written extensively about auto insurance for numerous websites. He has a college degree in communication from the University of Tennessee and has experience reporting, researching investigative pieces, and crafting detailed, data-driven features.
His works have been featured on CB Blog Nation, Flow Words, Healing Law, WIBW Kansas, and Cinncinati.com. He has been a contributor to The Penny Hoarder, UpJourney, and Translate by Humans.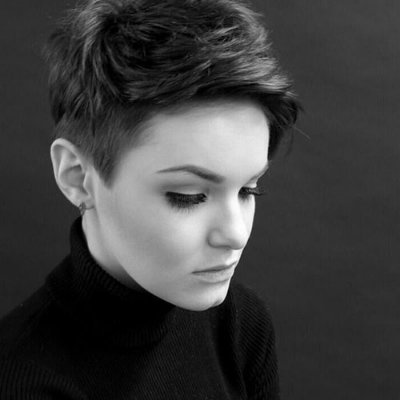 Kate Bregovic, Finance Expert
Kate Bregovic has been working in the financial planning and investment services industry for over 10 years. Now being a freelance writer, she is well equipped to provide advice on a wide array of areas.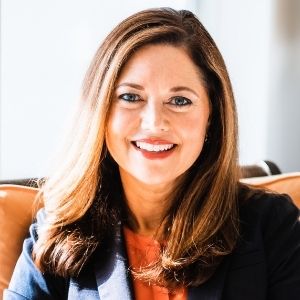 Laura D. Adams, Insurance & Finance Analyst
Laura Adams is one of the nation's leading finance, insurance, and small business authorities. As an award-winning author, spokesperson, and host of the top-rated Money Girl podcast since 2008, millions of readers, listeners, and loyal fans benefit from her practical advice.
Laura is a trusted source for national media who frequently seek her practical advice on various finance topics for TV, radio, online articles, and print publications. She's been featured on most major news outlets, including ABC, Bloomberg, CBS, Consumer Reports, Forbes, Fortune, FOX, Money, MSN, NBC, NPR, NY Times, USA Today, US News, Wall Street Journal, Washington Post, and more.
Her mission is to empower consumers to live healthy and rich lives by making the most of what they have, planning for the future, and making smart money decisions every day. She received an MBA from the University of Florida and lives in Vero Beach, Florida.
Press Box
Additional Resources: